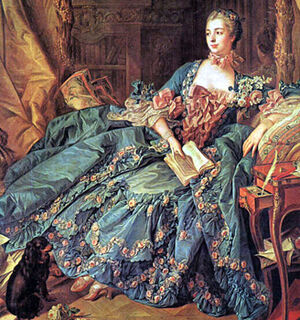 Welcome to the Historical Sims 2 Wiki
Edit
This is our attempt to create a more complete, more up-to-date list of custom content for those who play Historical games with the Sims 2. We hope you will add the gems that you have found, as we build this resource together.
Be sure to check other categories besides your own time period when scouting for goodies. There are lots of downloads that work well for more than one era! If you can't find it, it's probably in Medieval somewhere. ;-)
When editing the Wiki, we kindly ask that you include the name of the download (or an English translation when possible), the name of the creator, and the name of the website whenever possible. If the name of the download doesn't describe the type of object well, please include that in parentheses. If you are posting a recolor of a mesh that is already included on the list, please place it on the next line below its mesh, and indent it so people know it's a recolor. Thank you!
Categories
Edit
Latest activity
Edit